About SpiceJet Technic
SpiceJet Technic is a wholly owned subsidiary of SpiceJet Limited, focusing on Aerospace & Defence (A&D). SpiceJet Technic is committed to the Make in India initiative and has formed strategic alliances with leading OEMs in key areas of A&D covering design, development, sales & after sales services.
We aim to be a leader in the maintenance, repair, overhaul and modification of aircraft in Civil as well as Defence domain covering helicopters, tanks, fighter jets, cargo aircraft etc.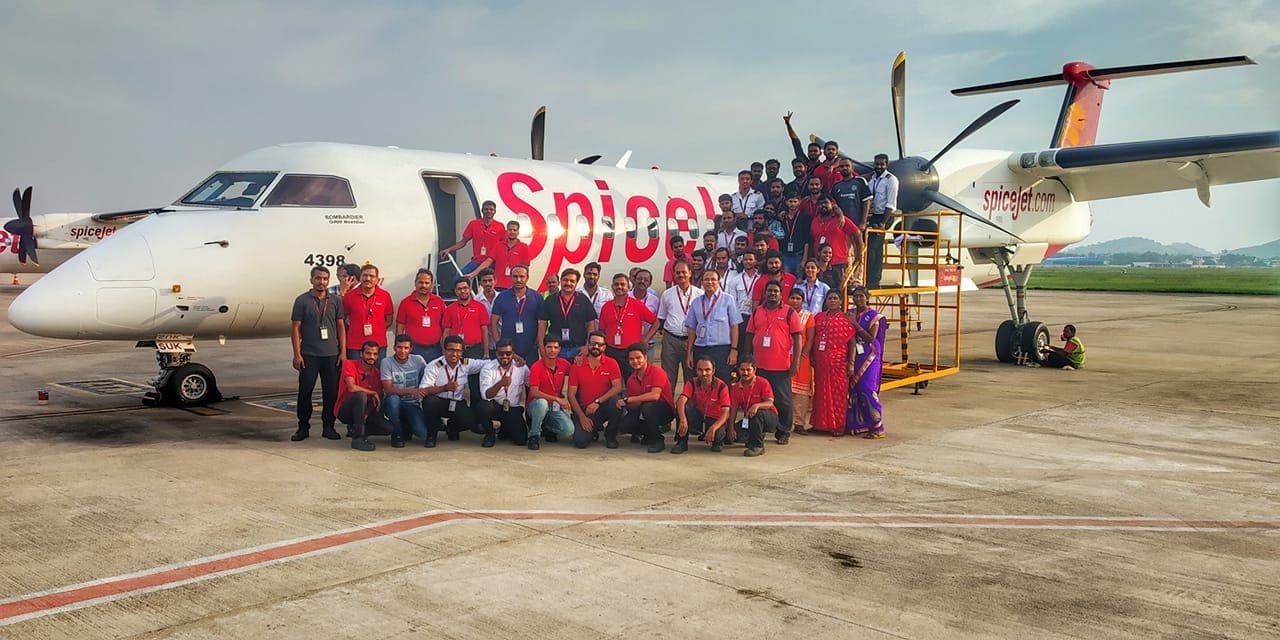 SpiceJet Technic has state-of-the-art infrastructure for MRO, Component design/repair, Component supply at major metros in India and is continuously striving to ensure superior reliability and improved availability of fleet at reasonable costs for our customers.
Vision
To explore and inspire new breakthroughs and stand tall as the leaders in the field of aeronautics, aviation, and aerospace engineering through a continuous impetus on technology excellence and innovation.
Mission
To deliver competitive, highly reliable product and service solutions in civil and defence aviation, while ensuring agility, innovation, inspiration and profitability in the long-term future. Also, form strategic alliances with global and national OEMs for setting-up manufacturing and maintenance hubs in India and the subcontinent, focusing on aerospace and defence.

60+
Base & Line checks performed
100
Other services

100+
Staff

Over 1.2 lakh
Man hours of aircraft service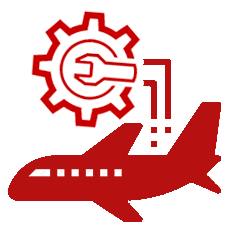 No. 1
Emerging Aviation MRO in India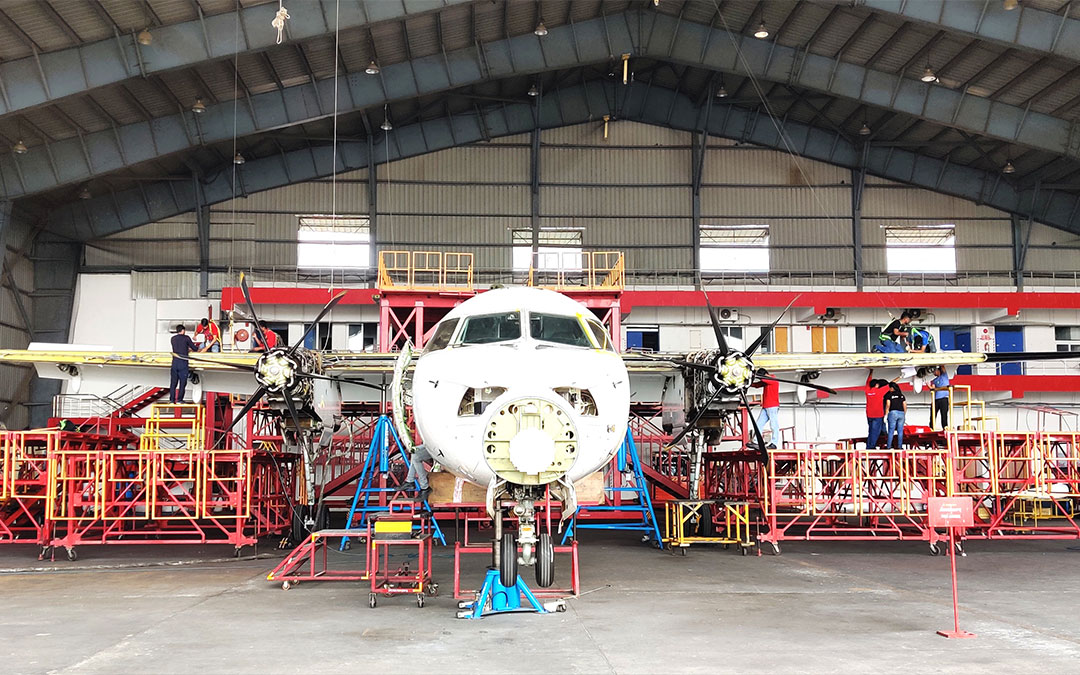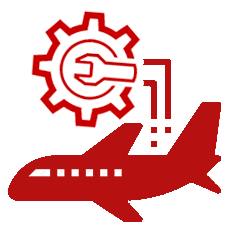 SpiceJet Technic has DGCA-approved state-of-the-art infrastructure for base maintenance of Boeing & Bombardier Aircraft at Chennai Airport. The MRO is capable of servicing 40+ aircraft with a dedicated team of 100+ highly professional team of AME's & technicians of all specialties.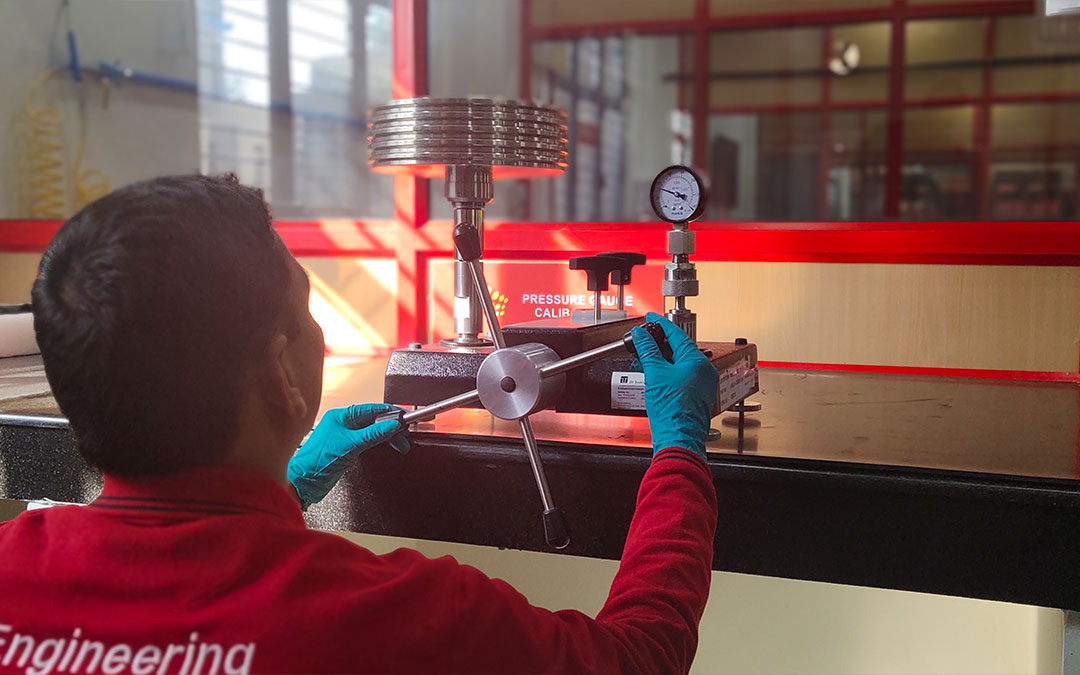 SpiceJet Technic has a DGCA-approved state-of-the-art component shop for Boeing & Bombardier Aircraft at Gurgaon, Haryana. The state-of-the-art facility is spread over 5 acres and is fully-functional with 2 shops are already approved by DGCA & multiple shops are under approval. The shops are capable to service over 50 types of components and services with a dedicated team of 30+ Technicians and Certifying Staff.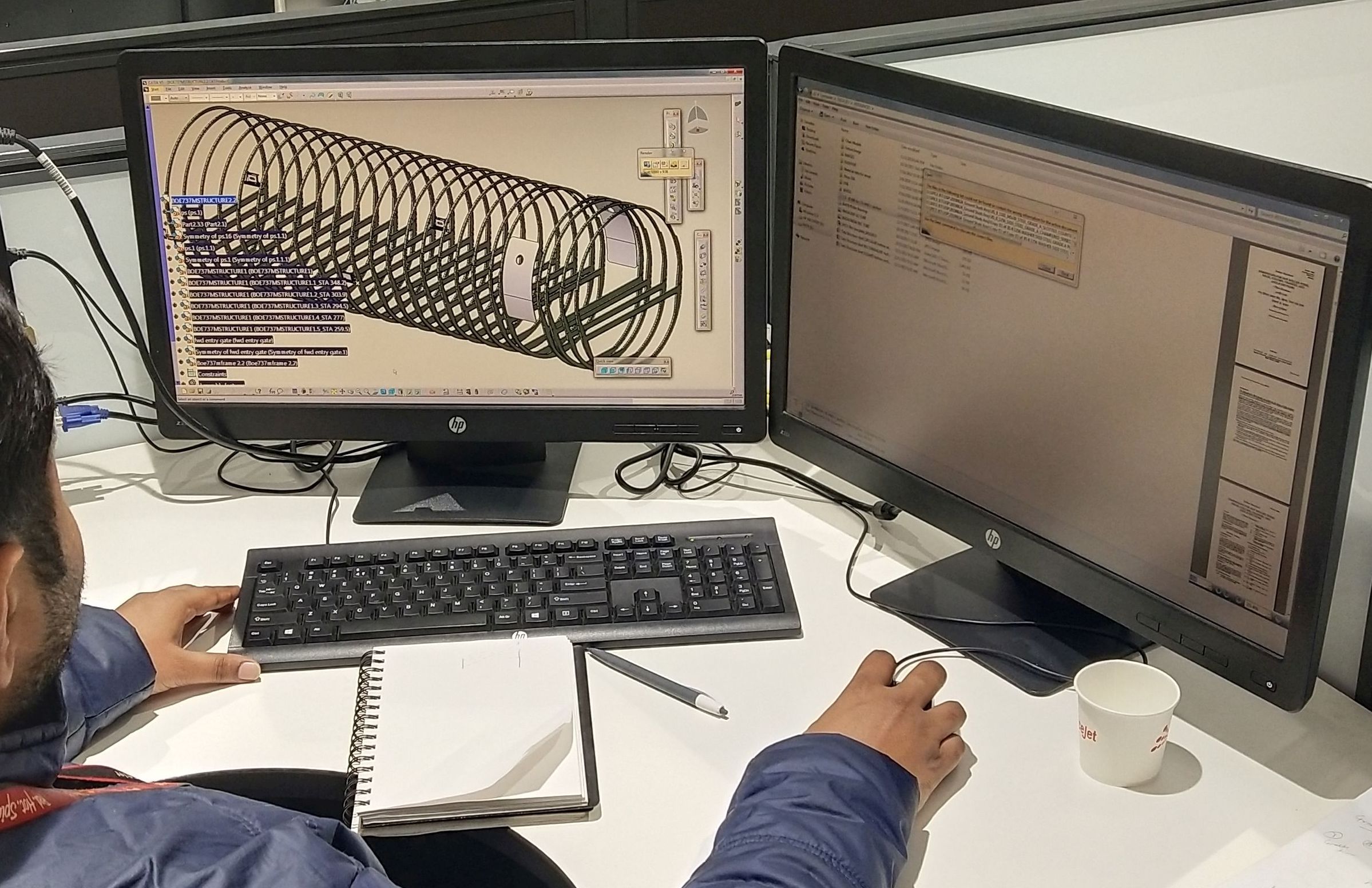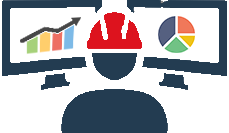 Engineering & Design Centre caters to fast emerging technologies and opportunities in the Aerospace & Defence (A&D) sector, supplementing Make in India initiative to support domestic as well as international clients, with key focus on niche technology solutions & services. The company has already created a USB-Port for Boeing 737-MAX which is under approval for use within the aircraft. The initiative is supported by a core team of 15 staff members.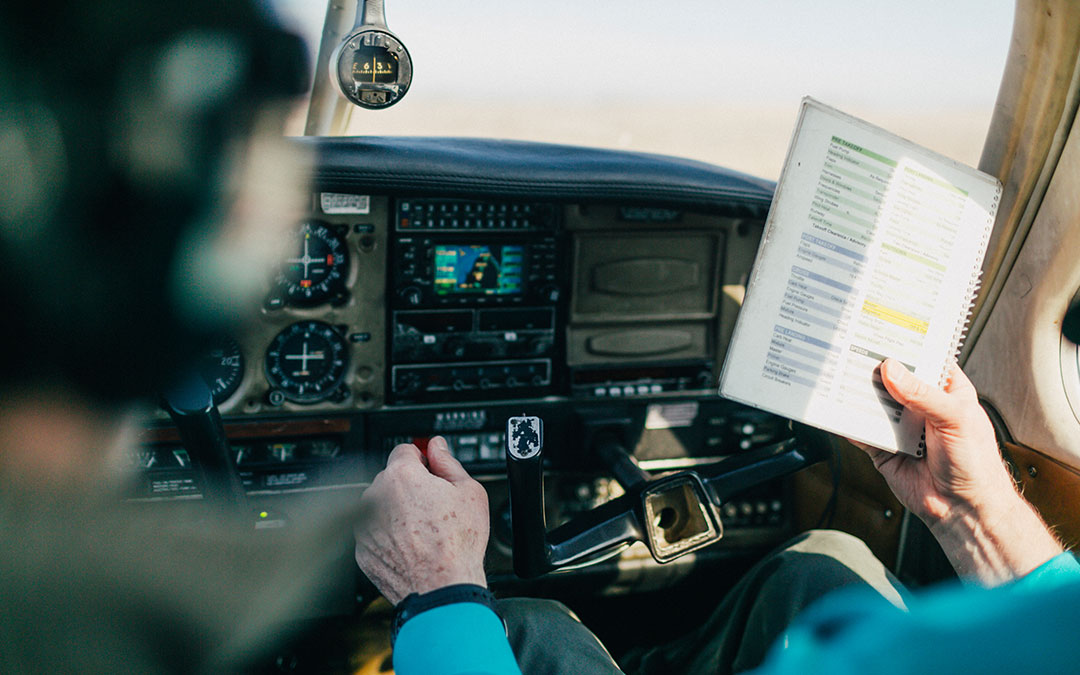 SpiceJet Technic (powered by SpiceJet) in collaboration with Govt. of Haryana is setting up a full-fledged Flight Training organisation at Hisar Airport, Haryana. The academy shall be one-of-its-kind with a fleet of 10 trainer aircraft. The academy will offer tuition fee waivers to meritorious female candidates and on successful completion, cadets will have an opportunity to work with SpiceJet.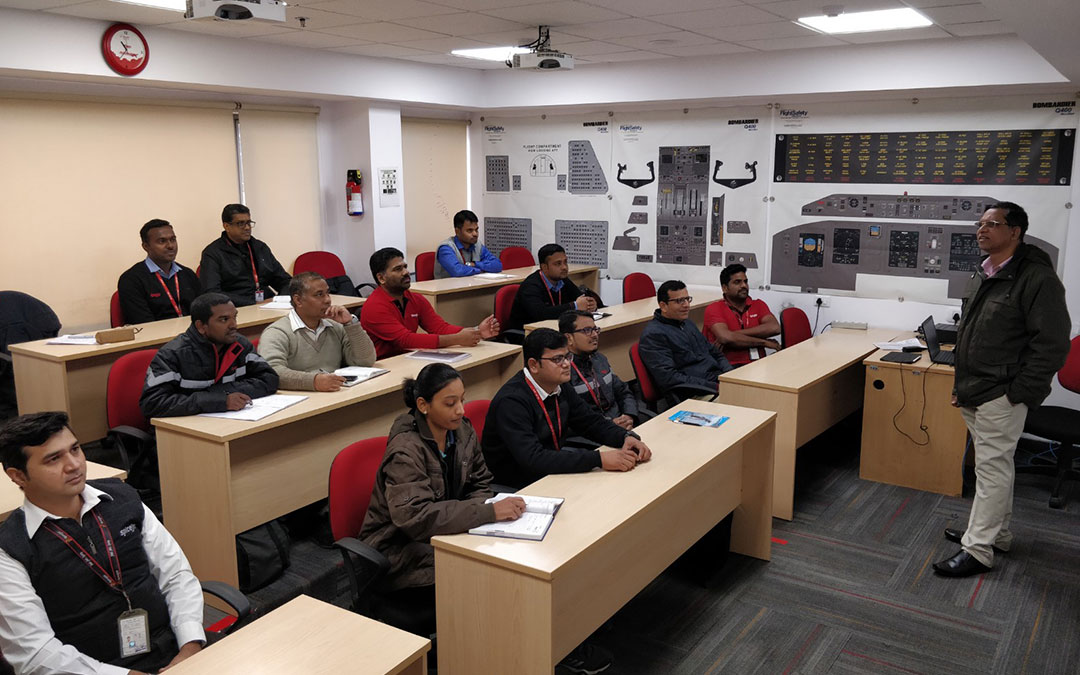 The Engineering Training Centre is approved by DGCA under CAR 147 Regulations to cover Boeing 737 NG, Boeing 737 Max and Q400 aircraft type training, besides other training like Fuel Tank Safety, Human Factors, Safety Management Systems, EWIS etc.
The Centre has a capacity to train 2000 technical staff (technicians and AME's) and have completed over 10,000 hours of training.
The facility is fully equipped with multiple training rooms with qualified and certified trainers.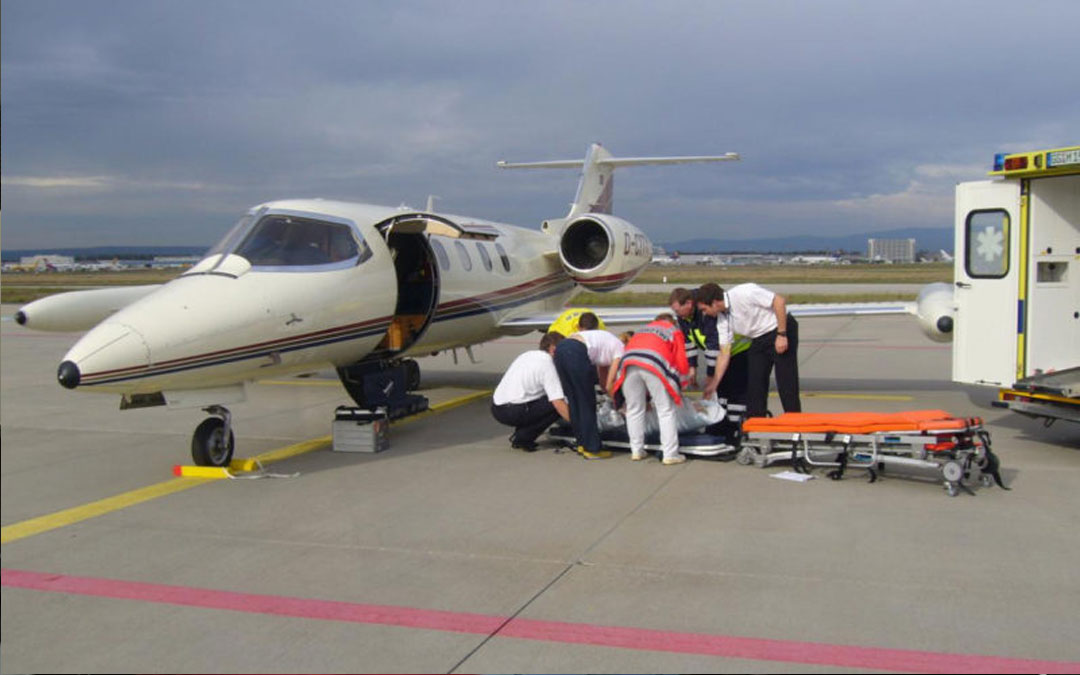 SpiceJet Technic would soon be coming up with dedicated charter aircraft, crew and paramedics teams which could be booked 24X7 for any medical evacuation, leisure travel, flower showering, corporate trips etc
The vision behind the launch of the Defence Vertical is to be a Technology and Innovation led Defence Aerospace Company, specialising in Maintenance, Repair and Overhaul Industry and creating hi-tech products, solutions & services for the nation's armed forces.
Defence is one of Spicejet Technic's key business units and our strategy is to work as a Product Developer, Solution Provider, Prime Defence Partner & Support Services Provider for the Make in India initiative of the Government.
The division will assist foreign manufacturers & Armed Forces meet their needs for :
Defence Manufacturing (covering products & components)
Military MRO (Maintenance, repair & Overhaul)
Offsets partnerships with OEM's under Make in India
Engineering, Design, Testing (labs, ranges, etc.)
Up-gradation/Life Extension of existing aviation fleets
Supply Chain, Operations & Maintenance Contracts
Training & Skill Centres
Software Development
Consultancy and R&D solutions for Indian and foreign aviation defence manufacturers
Joint ventures with global OEMs to set-up manufacturing hubs for aviation components & spares
Enter into Partnerships with DRDO and HAL to assist in their strategic projects.
i2n Technologies Private Limited – Defence Partner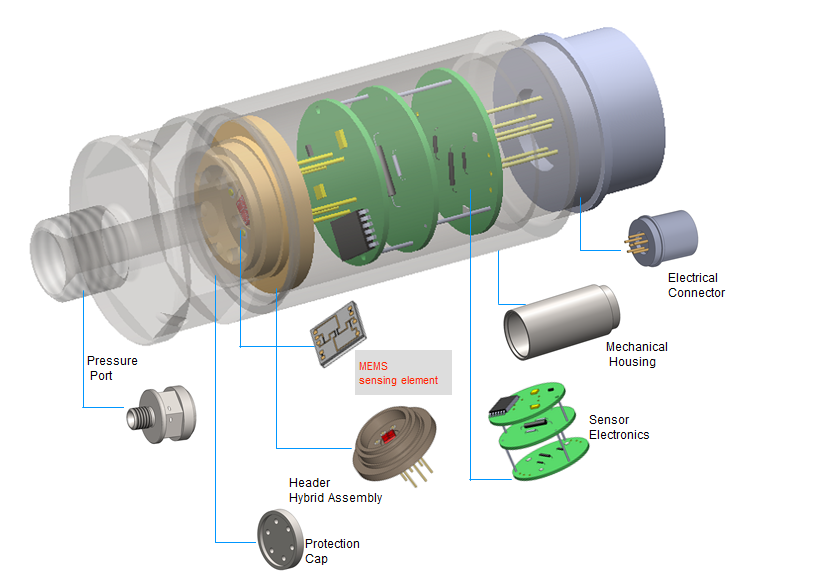 The Company is a Technology Venture incubating and commercializing emerging technologies and currently engaged in making and selling MEMS Pressure sensors on B2B basis catering to Aerospace & Defence Industries
The Company is the first MEMS Sensors commercial product manufacturing company from India.
Product (sensor) has been technically vetted by HAL, a leading Aerospace & Defence Co. for Cheetah & Chetak project with two batches delivered & next batch in production
The project is aligned to the Make in India initiative of the Government of India which is the most important parameter in Government & Defence Procurements today. The initiative is highly encouraged by Government of India.
The Company has currently targeted pressure sensors (air & subsequently liquid) for Defence & Aerospace Industries besides covering Oil & Gas and Chemical Industries
The Company also has a product as Analytical Instrument to be used in the fields of Nanotechnology, where the system is built around MEMS-based sensing mechanism for material topography and imaging
Contact Us
Registered Address
Khasra No 419/420, Village – Rangpuri, Delhi – 110037, India Telephone No 0124 3913939
---
Correspondence Address
319, Phase – IV, Udyog Vihar Phase- IV, Gurugram 122016, Haryana, India Telephone No 0124 3913939
General Queries
---
Medical Emergencies
Your message has been sent. Thank you!